Tijd nemen voor jezelf is een keuze!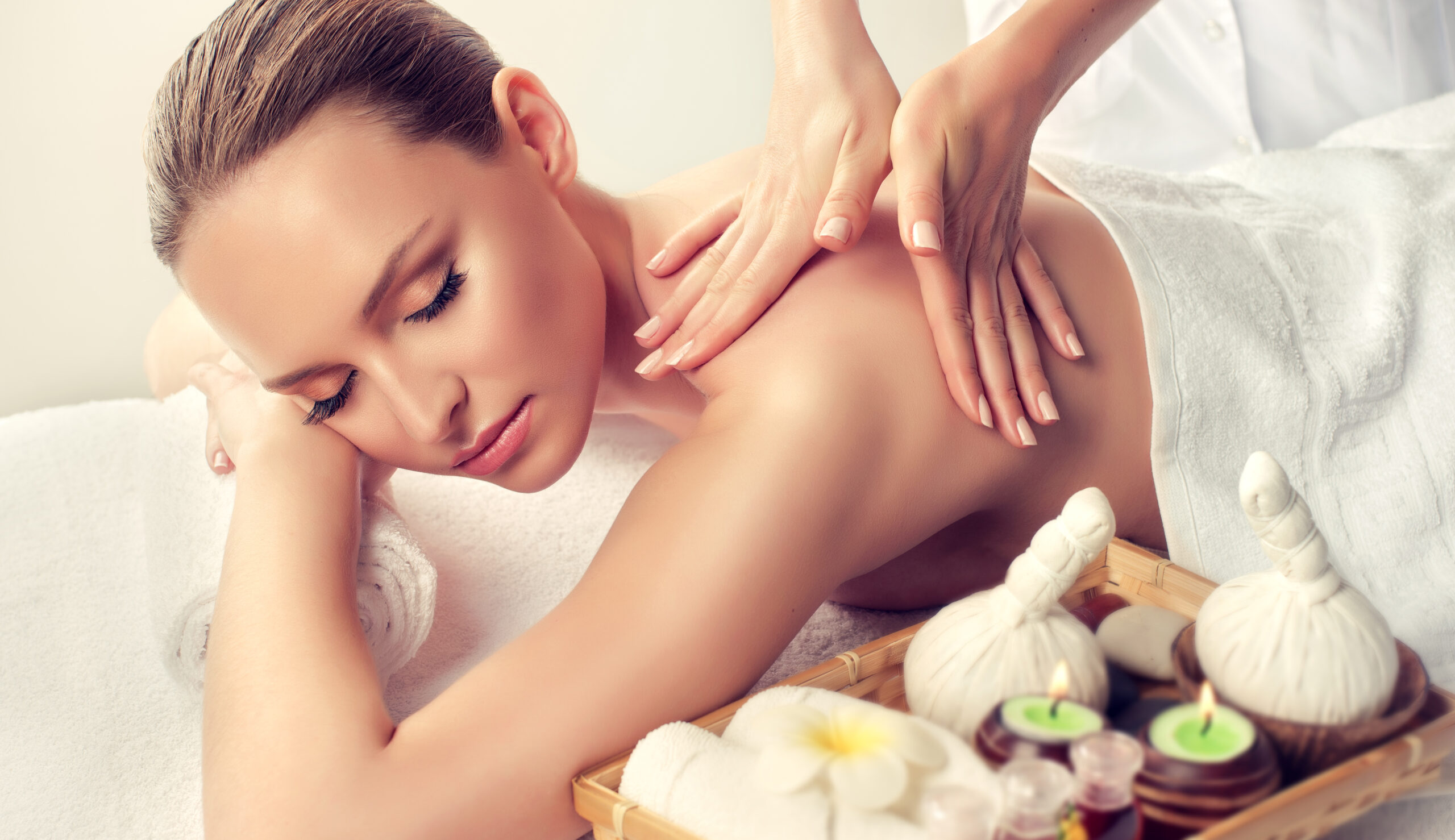 Leg je neer op een verwarmde professionele zetel en geniet van een weldoende ontspannende massage met warme aromatische olie, een kaarsmassage of een Hotstone-massage.
Massage is een behandeling die wordt gekenmerkt door een serie handgrepen (druk, wrijving, vibratie, klopbewegingen & rotaties); waardoor een gunstige invloed op de weefsels wordt uitgeoefend.
In elk orgaan, behandeld door massage, wordt de bloedsomloop geactiveerd en zo de stofwisseling verhoogd. De afvalstoffen worden afgevoerd. Zo voorkomt of vermindert men de ophoping ervan in de weefsels.
Het vermoeidheidsgevoel wordt verminderd en het gevoel van fitheid bevorderd.
Een massage werkt dus erg gunstig op de algemene gezondheidstoestand.
De hotstone massage is één van de mooiste en indringendste massages. Tijdes deze massage wordt er gebruikt gemaakt van een driedelige combinatie: de intuïtieve massage, thermotherapie en aromatherapie. Dit vanuit de gedachte dat geest, lichaam en ziel 1 zijn.
De warmte van de basaltstenen dringt door tot in de spieren en verlicht spanningen.